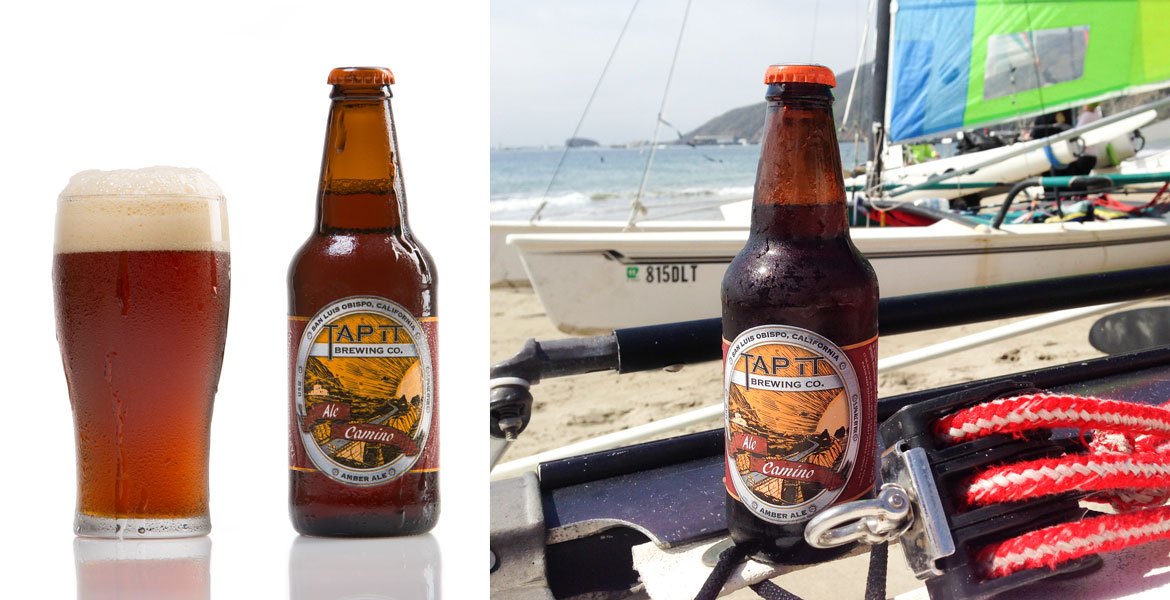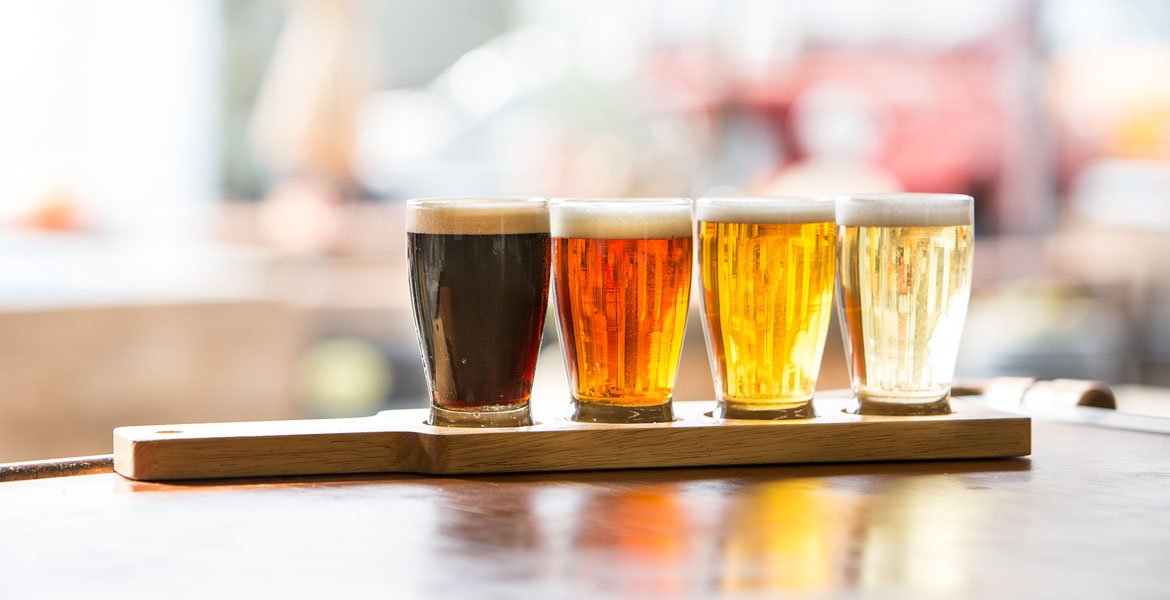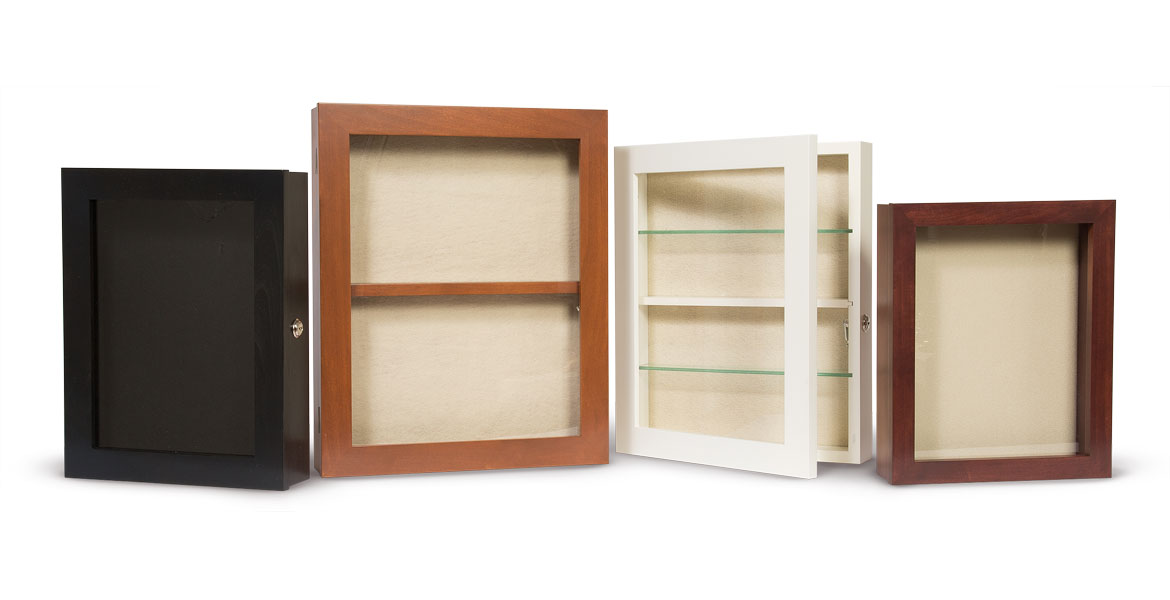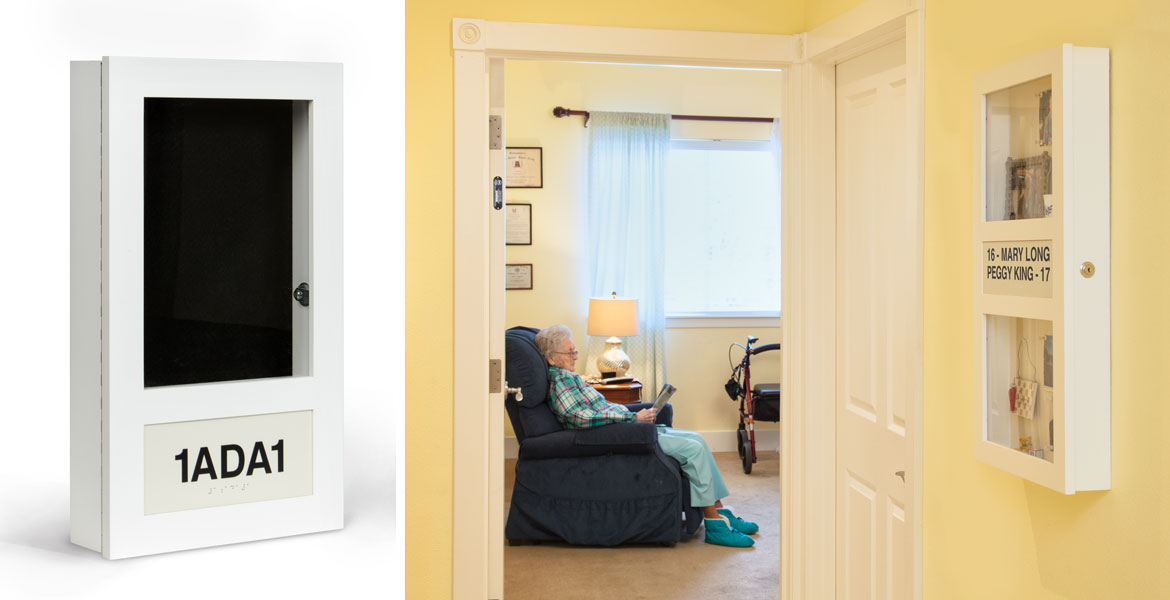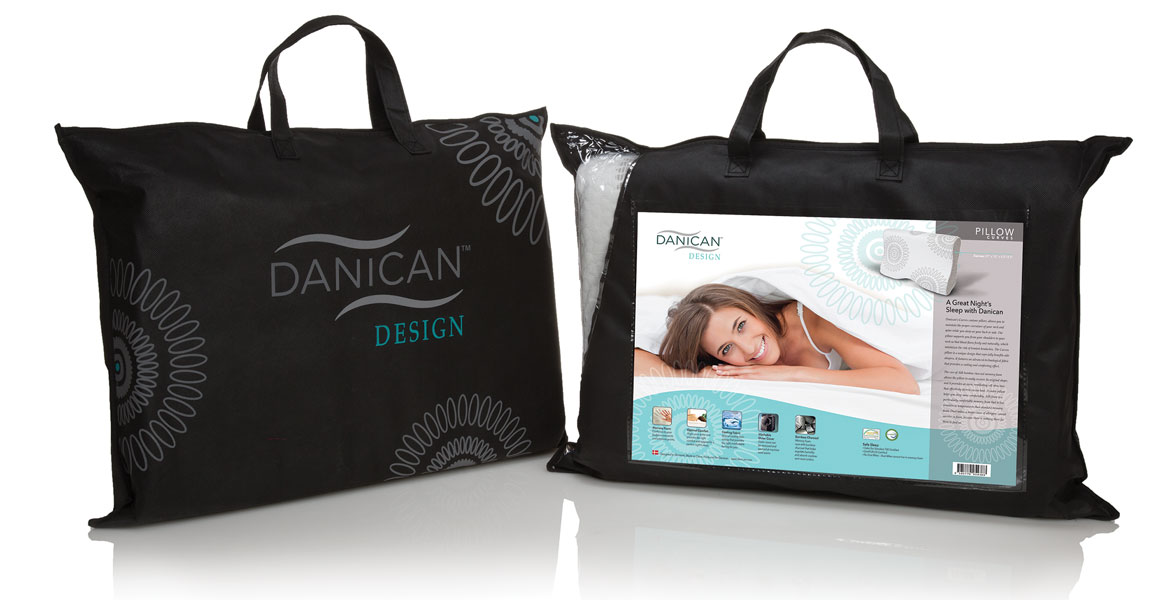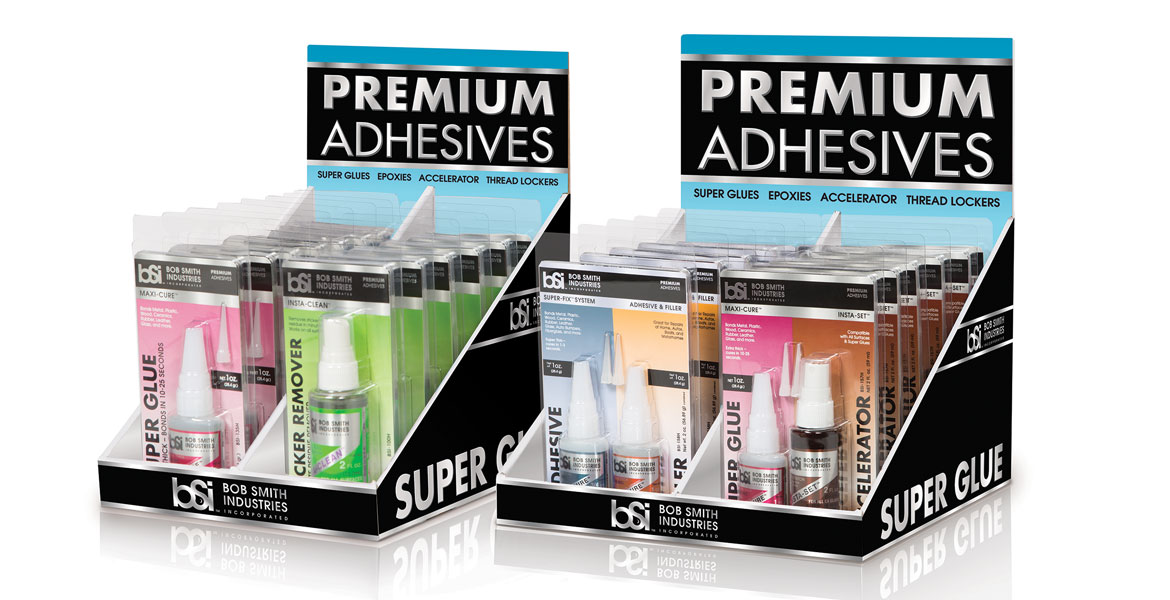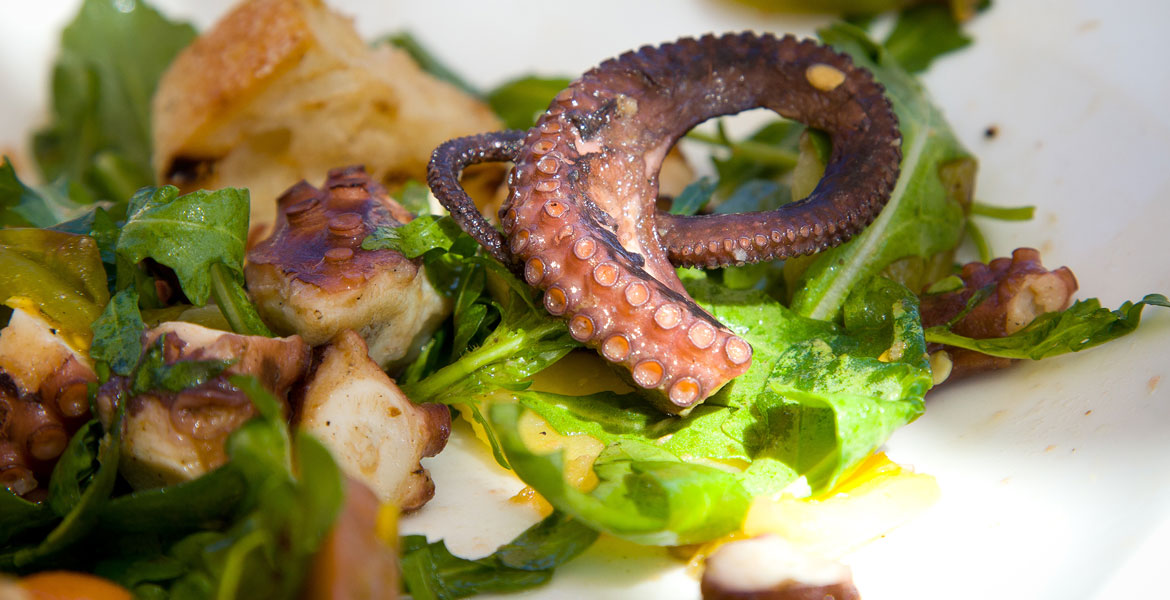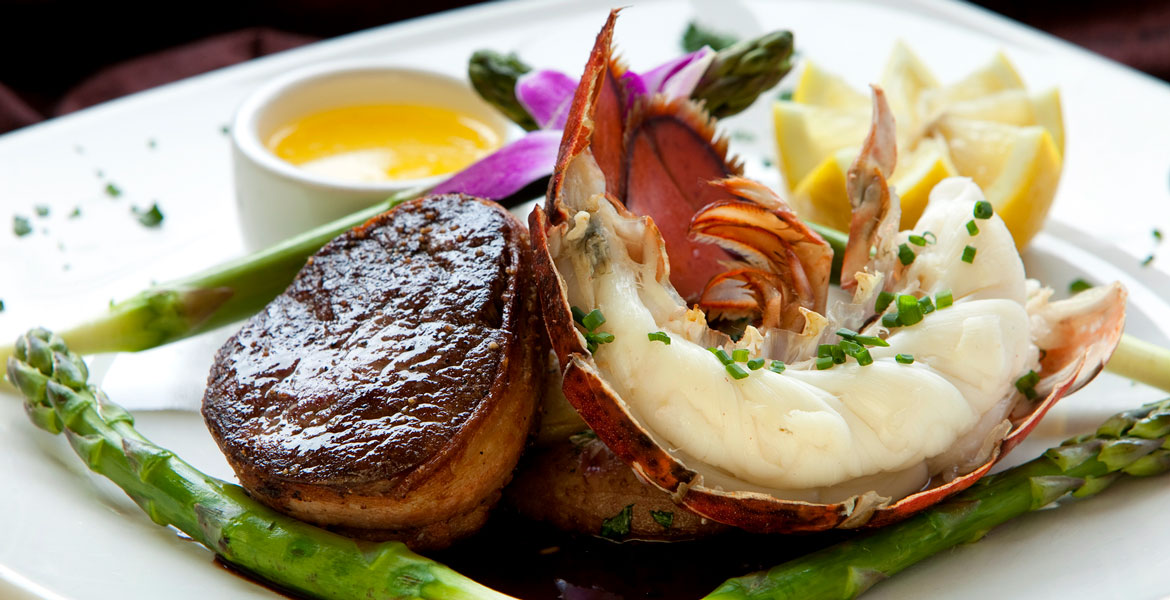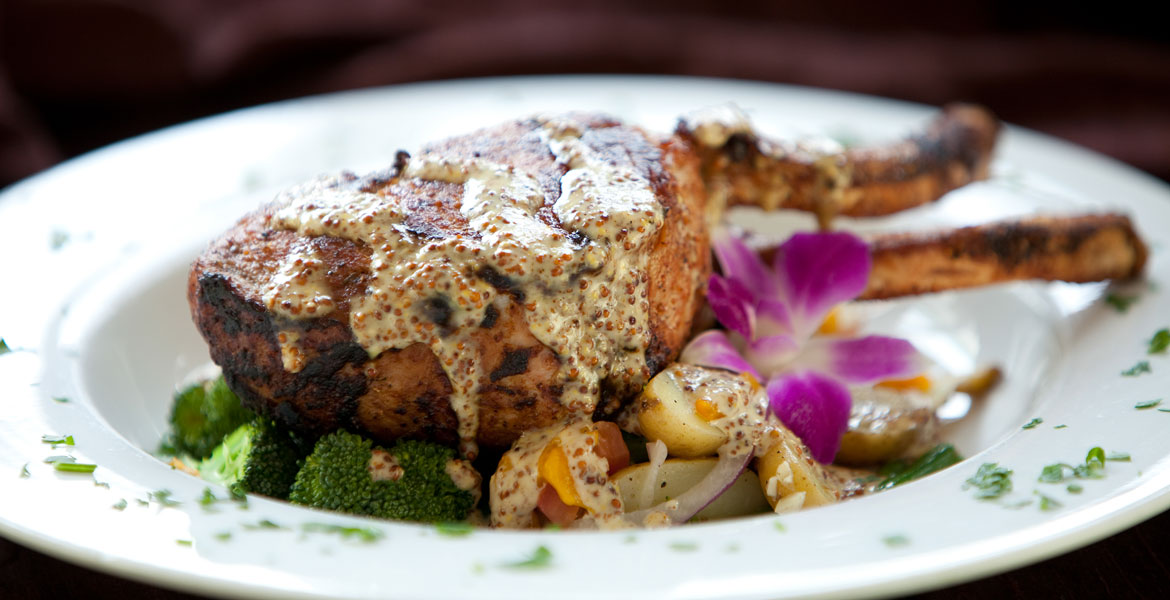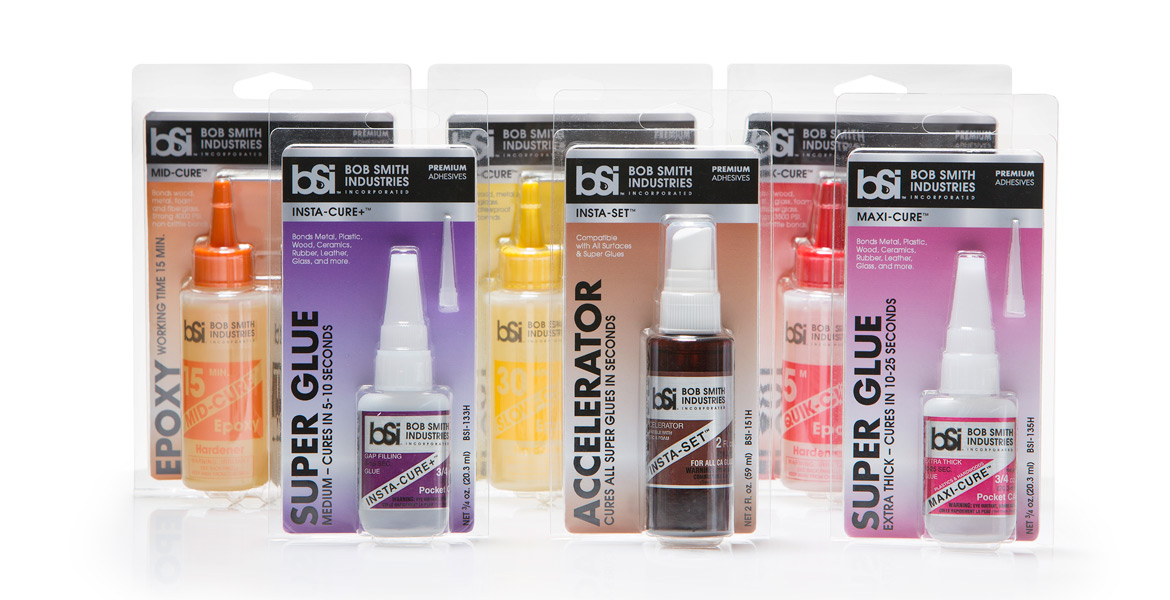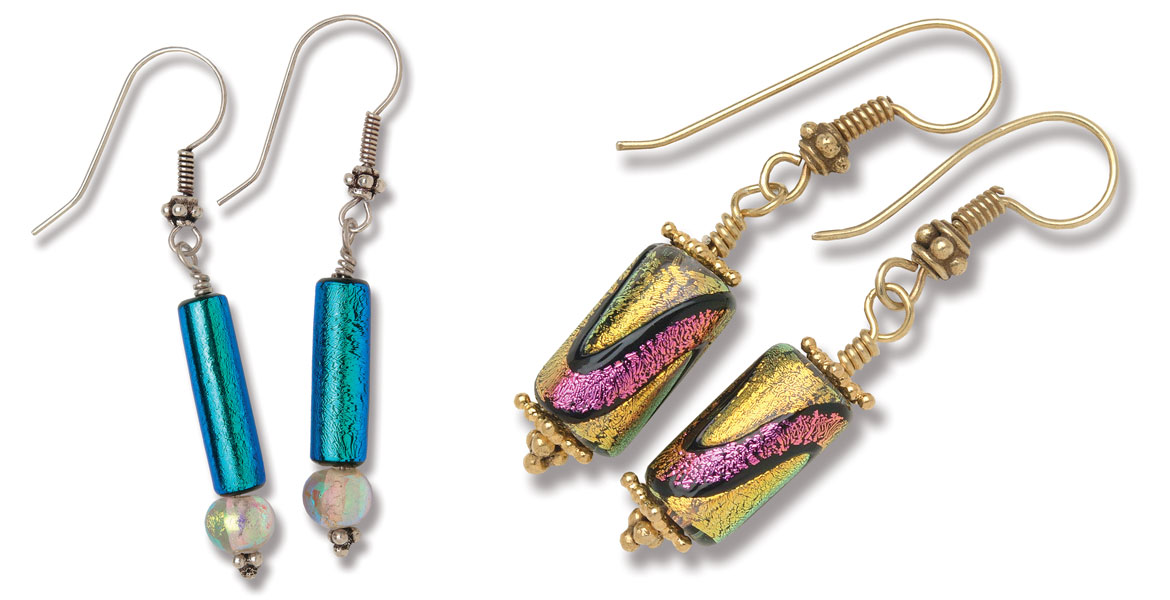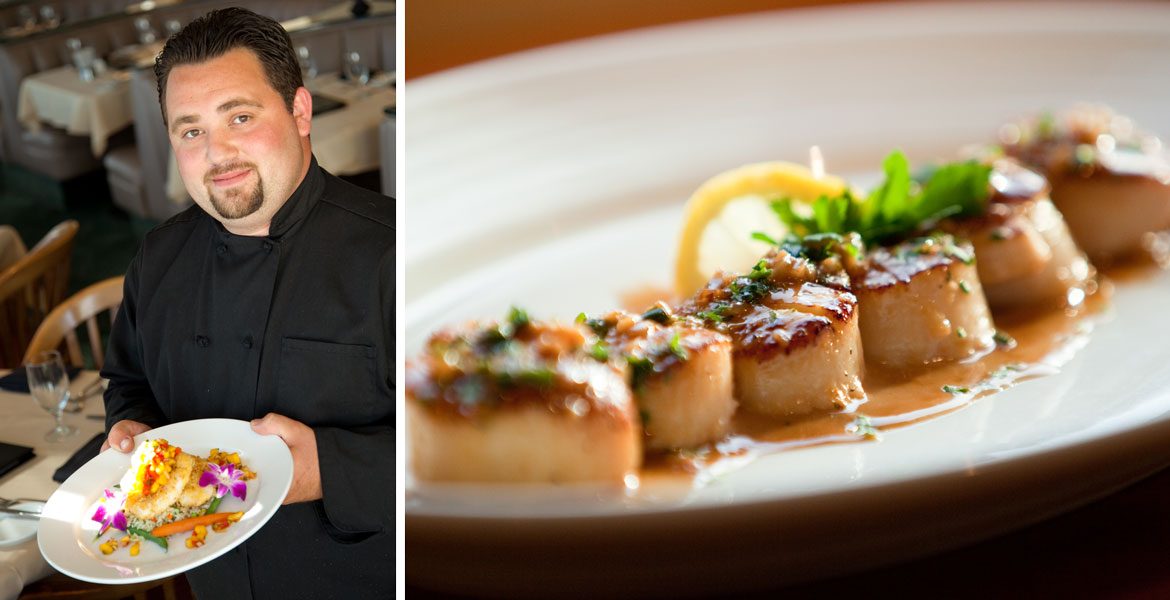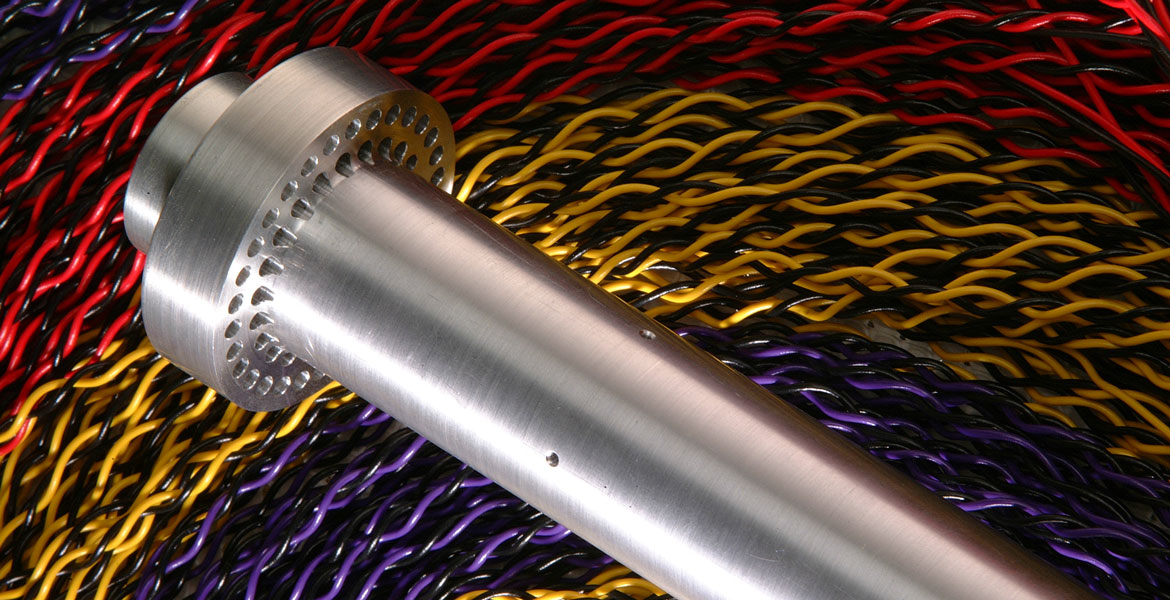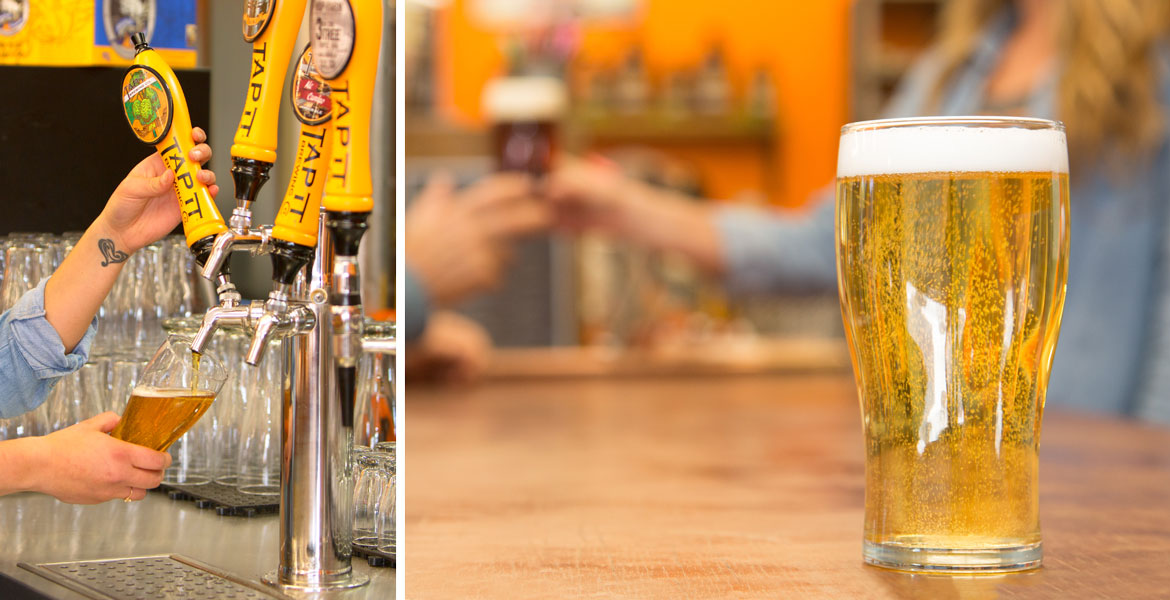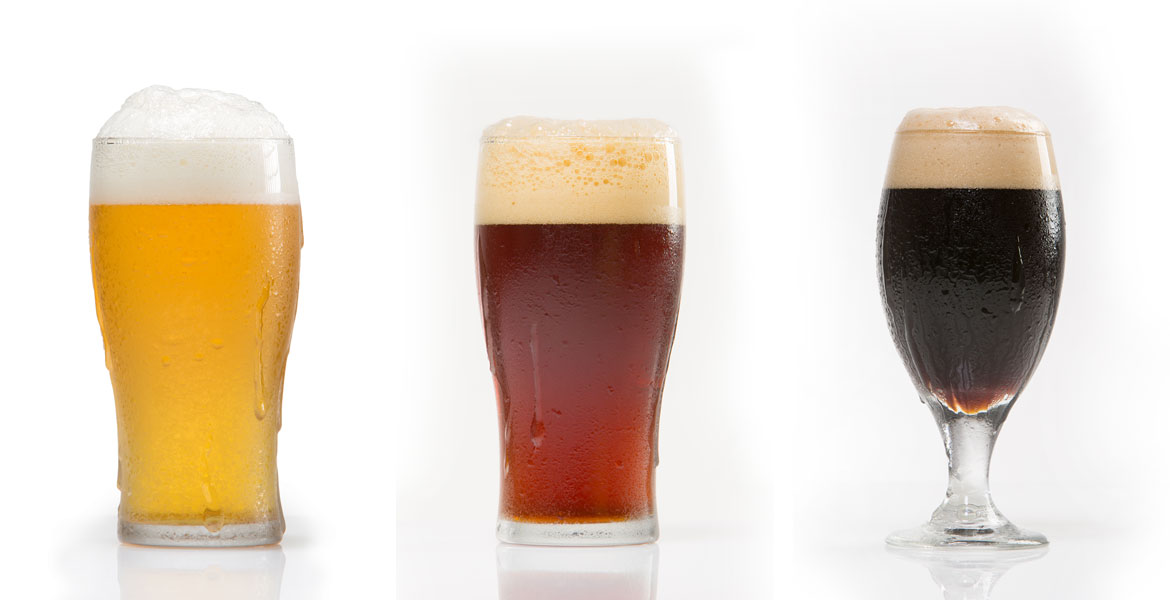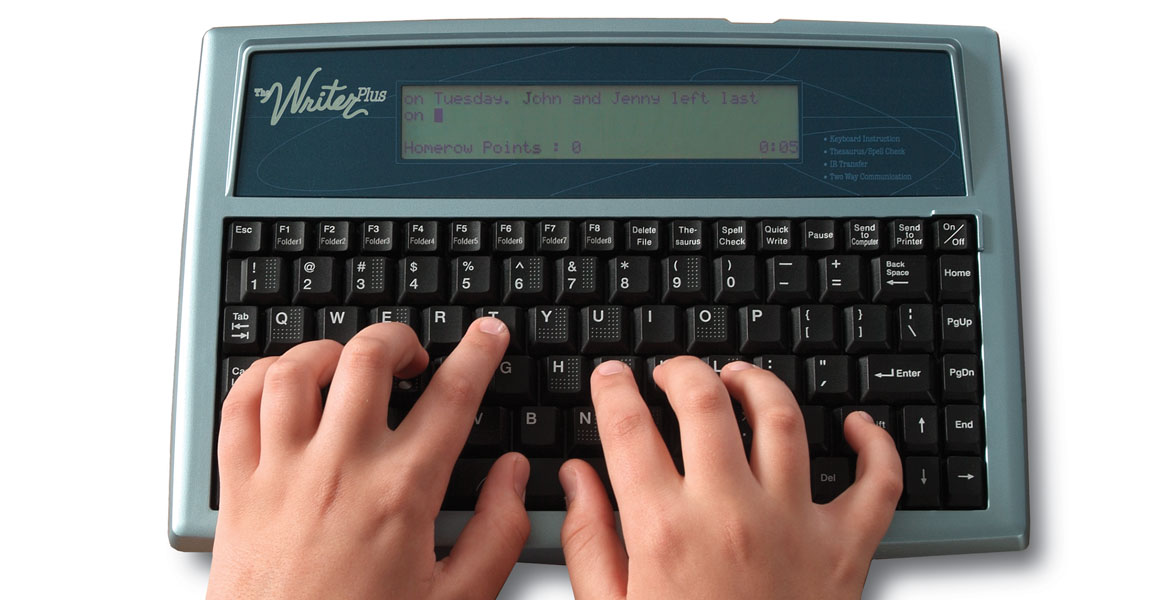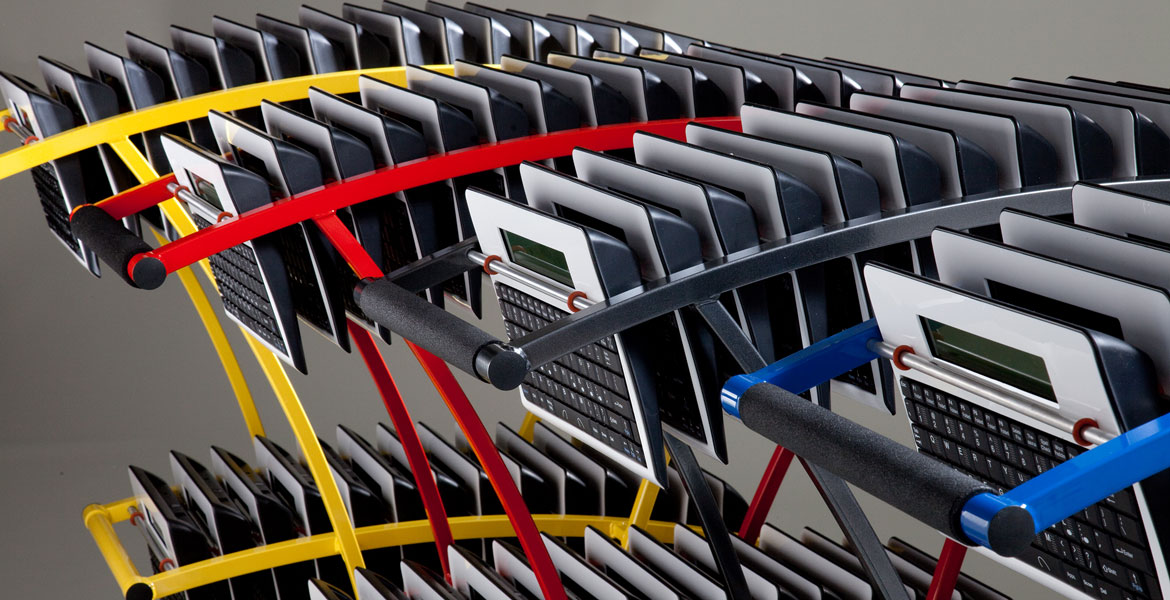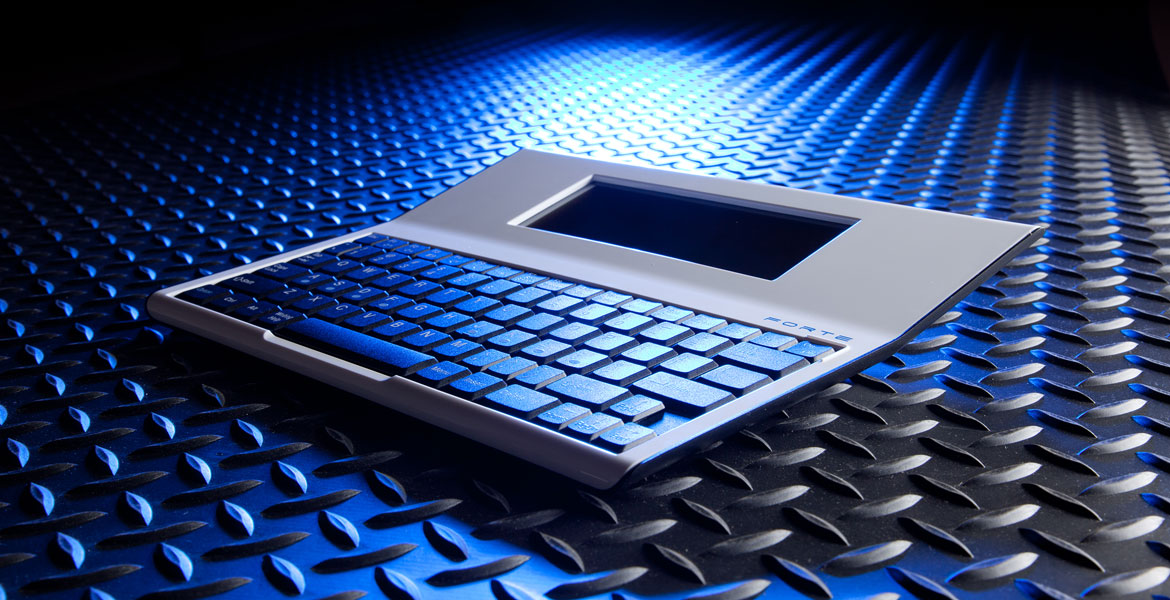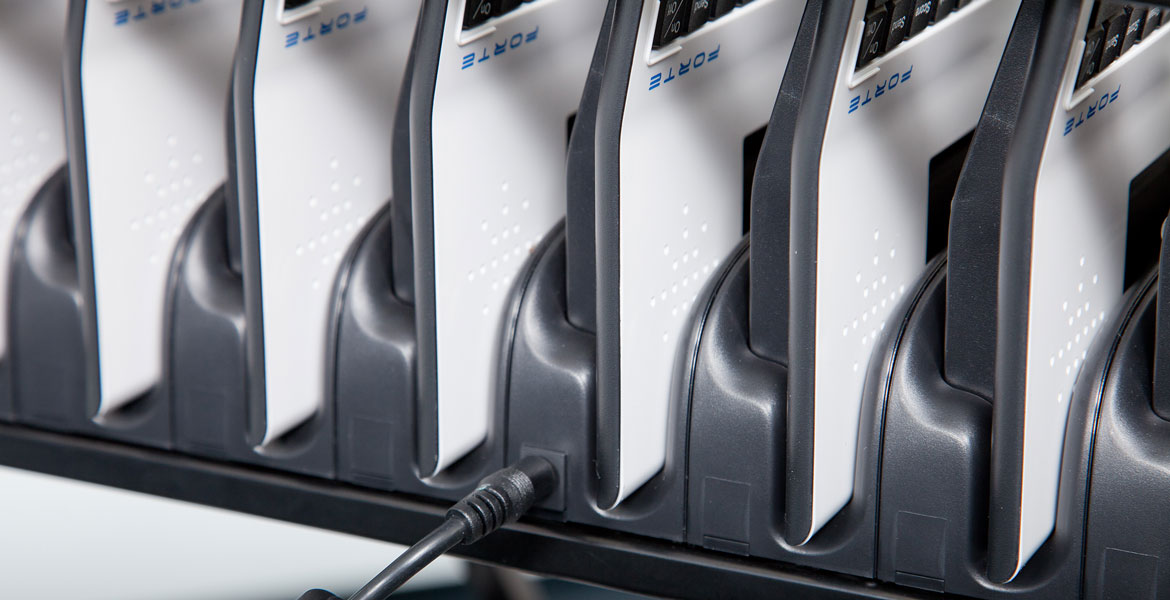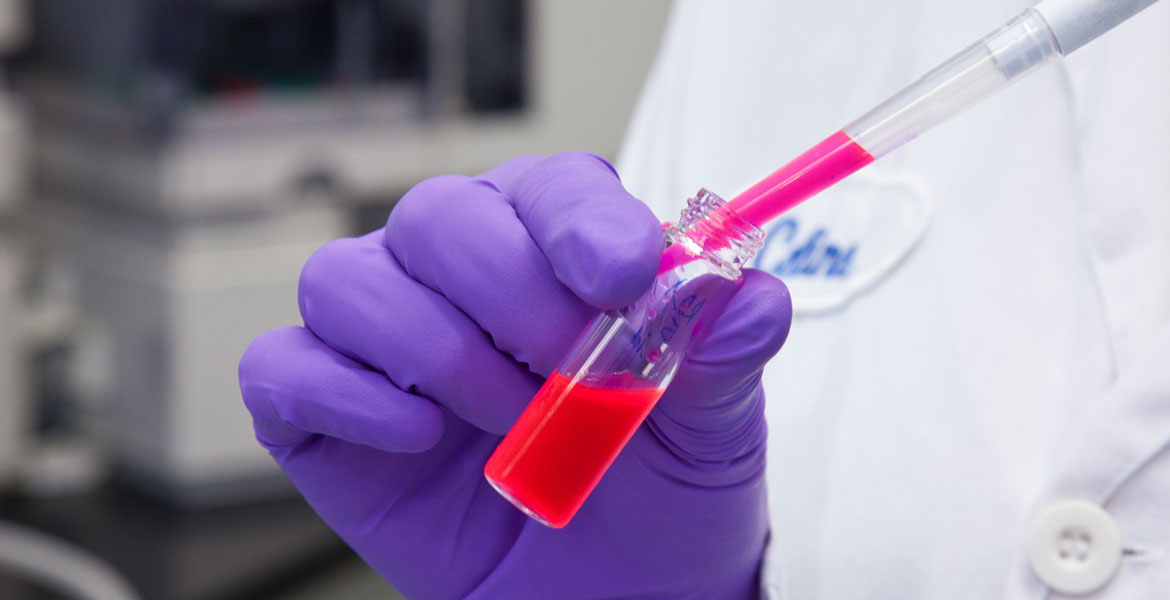 Product Photography and Food & Beverage Photography for Advertising and Marketing
Product photography for business advertising, websites, catalogs and other marketing materials is serious business for manufactures in San Luis Obispo county. This specialized photography respresents the face of your business and deserves the best commercial photographer on the central coast. We have a large, real brick-and-mortar studio with all the equipment necessary to photograph stainless steal, precious metals, glass, jewlery, product prototypes, and complicated lighting senarios. Some products need to be photographed on location or at your place of business and we do that too!
Food and Beverage photography can be one of the more difficult types of photography and yet our food shots always look scrumptious. We can photograph warm beer and make it look freezing cold or make a luke-warm meal look as good as it tastes. Our food and beverage photography is seen on websites, menus, billboards, banners, and resort rack cards.
Our Product Photography is Great for:
Advertising
Marketing Campaigns
Website Photography
Ecommerce Sales
Product Catalogs
Menus
Billboards
Tradeshow Graphics
Sales Presentations
Packaging